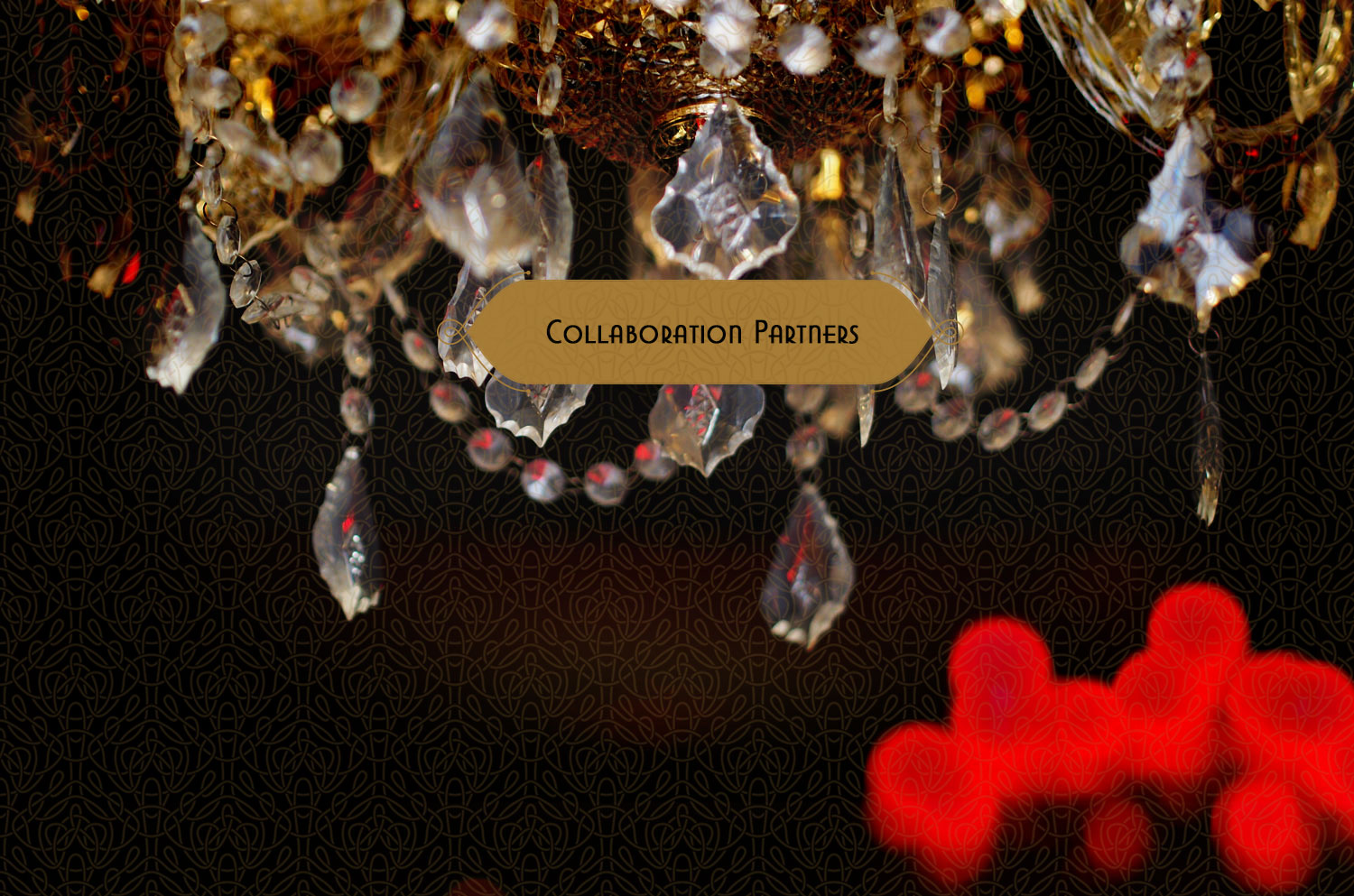 Partner with Old Skool Cafe
It truly takes a village to help our youth move from merely surviving to thriving with a second chance at life. Partnership and collaboration with local companies, nonprofit organizations and restaurant industry partners are crucial for the success of our youth.
Funders & Sponsors
While we are still growing our sustainable revenue base, we rely on our foundation, corporate and private donor partners and sponsors. Some of our funding partners include the San Francisco Foundation, Bothin Foundation and DCYF.
Restaurants
With a thriving and vibrant restaurant scene in San Francisco, our youth are exposed to the finest dining experience. Externships, field trips and dining experiences are just some of the ways we partner.
Nonprofit Organizations
We actively partner with other nonprofit organizations to share resources and help youth in San Francisco find the support and path that best fits for them. Our citywide partners include City of Dreams, Young Community Developers, New Door Ventures and MYEEP to name just a few.
A HUGE thank you to all of our partners, collaborators and volunteers.